Sound financial advice with Insight
Insight Accountancy Services offers an extensive range of accountancy services to both corporate and private clients. The services offered include tax advice, book keeping, monthly payroll and end of year accounts. As well as specialising in advising property investors on how we structure, maintain and optimise tax efficiency.
Insight provides support and advice no matter how big or small - from setting up a business to providing detailed tax planning and management information for expanding companies.
Our Service also includes liaising with HMRC to ensure deadlines and obligations are met.
Insight Accountancy Services - delivering accountancy excellence throughout Norwich and the UK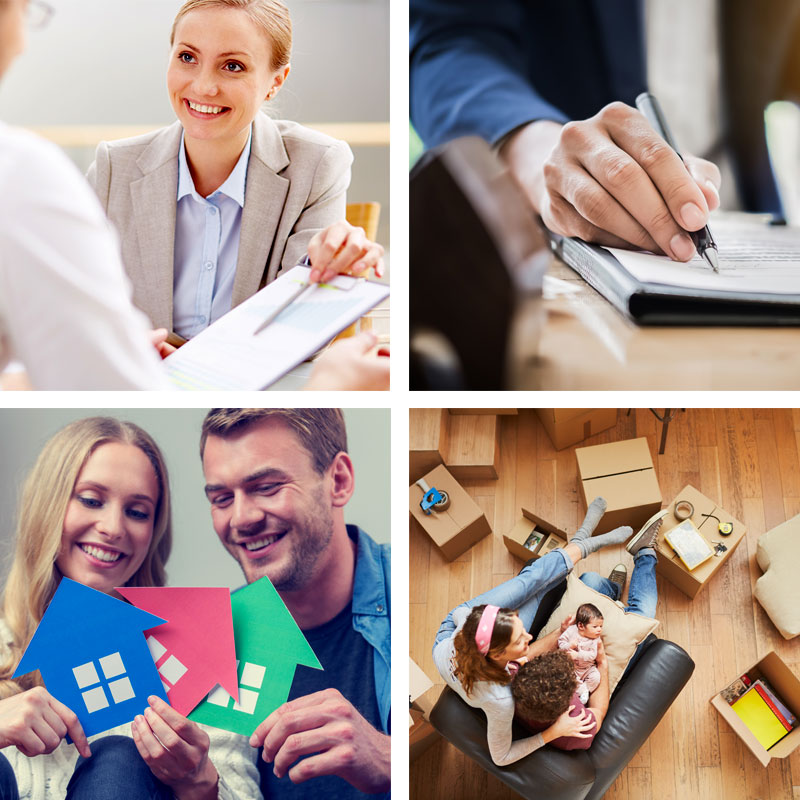 Client Testimonials
"We can't recommend Insight Accountancy Services highly enough! They really helped us jump on the buy-to-let ladder and very much look forward to using their services again in the future."
Mr G Yates
Beccles, Suffolk
"Insight Accountancy Services really helped us make sense of our business accounts, the simple, jargon free advice we received was priceless!"
Louise McMorrow
Lowestoft, Suffolk
Our Companies
Say hello to the Insight group of companies...
Insight Financial Associates
With our forward-thinking approach and combined professional experience, Insight brings together an unrivalled 'wealth' of expertise and knowledge in financial services. The independent status enables us to provide an impartial and individual service to our valued clients. 
Property Investor Partnership
We are specialists in securing high yield property investment opportunities that will generate surplus income and achieve long term capital growth.  We introduce investors to Solicitors and Mortgage Brokers who specialise in investor property purchase.
We are experts in securing finance for a broad range of properties for either residential or investment purposes. We can advise you on insurances to protect your home, income, lifestyle and for landlords to protect their property portfolios. 
Foresight Estate Planning & Will Writing
We specialise in the preparation and drafting of Wills, together with a wide range of other legal services, including the setting up of Trusts (both life-time Trusts and post death Trusts) and Powers of Attorney.