Personal Tax Planning/Self-Assessment
Our understanding that everyone's personal and corporate tax planning is unique enables us to ensure that we provide you with a service tailored to fit your goals. This will help you get the most out of your tax planning and make sure you are not paying unnecessary costs.
Tax Legislation is always changing, and HMRC require tax returns to be filed promptly and accurately. 
Our team of accountants will use their knowledge and expertise to ensure that your self-assessment tax returns are filed promptly, and that your obligations are met in full.
Insight Accountancy Services - helping you build a better future today!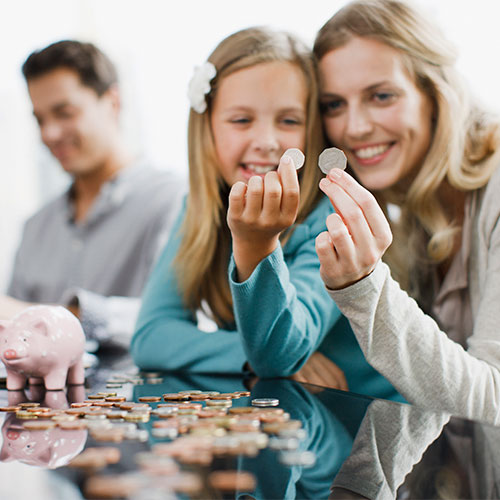 Self – Assessment Tax Returns
Your tax returns need to be completed accurately and filed promptly.
We use our experience and state of the art software to ensure that all of our clients file their tax returns within the given timeframe. Our aim is to take the stress out of self-assessment, allowing you to focus on what is important to you.
Filing and completing your annual tax return provides an excellent chance for our team to identify areas of potential risk and vulnerability that other areas of our business can assist and advise you on. This will ensure that you preserve your assets and maximise your financial future.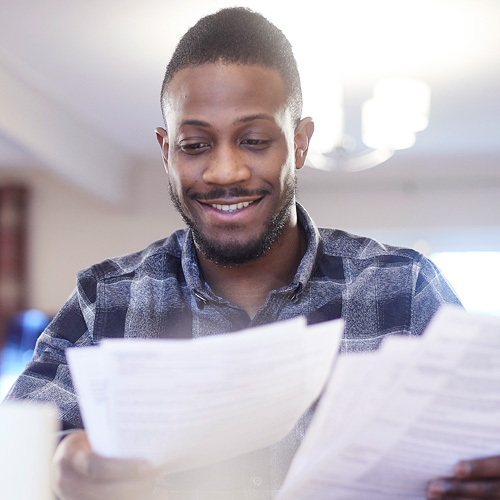 Online Portal
Collating and delivering all the information for a tax return can be time consuming and difficult.
Collaborating with industry experts we have developed an online portal where you can upload documents and we can review them.
This means that there is guidance throughout, whilst also ensuring that your data is handled securely and in line with Government Legislation.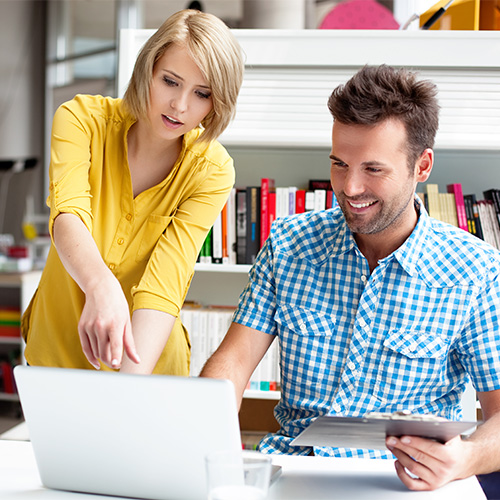 Our Companies
Say hello to the Insight group of companies...
Insight Financial Associates
With our forward-thinking approach and combined professional experience, Insight brings together an unrivalled 'wealth' of expertise and knowledge in financial services. The independent status enables us to provide an impartial and individual service to our valued clients. 
Property Investor Partnership
We are specialists in securing high yield property investment opportunities that will generate surplus income and achieve long term capital growth.  We introduce investors to Solicitors and Mortgage Brokers who specialise in investor property purchase.
We are experts in securing finance for a broad range of properties for either residential or investment purposes. We can advise you on insurances to protect your home, income, lifestyle and for landlords to protect their property portfolios. 
Foresight Estate Planning & Will Writing
We specialise in the preparation and drafting of Wills, together with a wide range of other legal services, including the setting up of Trusts (both life-time Trusts and post death Trusts) and Powers of Attorney.