Business tax the right way!
Insight Accountancy Services have a long standing reputation for outstanding service and professionalism throughout our local region and beyond.
As a leading UK based accountancy business, Insight Accountancy Services can help with all your businesses corporate taxation requirements. Our services leave you to do what you do best!
All limited companies that are based in the UK are subject to corporation tax on their profits. Even companies who are not UK based but have their main operational and management offices based in the UK may be subject to paying tax under UK law, therefore it is imperative to get it right.
Insight Accountancy Services - we do the sums, you do the business!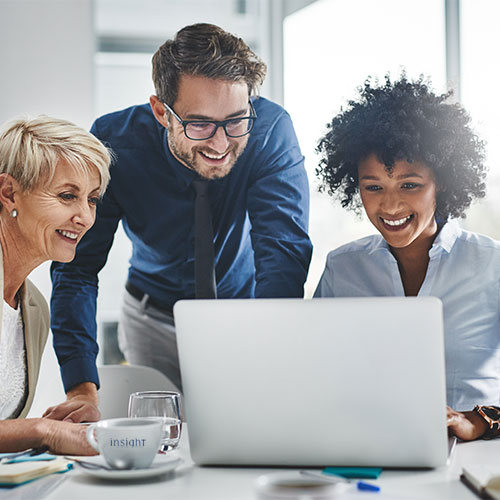 Our Companies
Say hello to the Insight group of companies...
Insight Financial Associates
With our forward-thinking approach and combined professional experience, Insight brings together an unrivalled 'wealth' of expertise and knowledge in financial services. The independent status enables us to provide an impartial and individual service to our valued clients. 
Property Investor Partnership
We are specialists in securing high yield property investment opportunities that will generate surplus income and achieve long term capital growth.  We introduce investors to Solicitors and Mortgage Brokers who specialise in investor property purchase.
We are experts in securing finance for a broad range of properties for either residential or investment purposes. We can advise you on insurances to protect your home, income, lifestyle and for landlords to protect their property portfolios. 
Foresight Estate Planning & Will Writing
We specialise in the preparation and drafting of Wills, together with a wide range of other legal services, including the setting up of Trusts (both life-time Trusts and post death Trusts) and Powers of Attorney.